This week's Love/Hate is about photo-realistic paintings.
Photo-realistic paintings are something that I have been trying to get my head around for a while now, but there's nothing for it, I just don't like them very much.
Now don't get me wrong, the talent of these artists is absolutely phenomenal, I mean, if I had even an eighth of their talent then I would never stop painting. But still, I can't help but feel as though it's a little bit of a wasted talent.
I don't know, I guess I just like my photos to be photos and my paintings to be something more. Either way here are some amazing examples of photo-realistic paintings that are sure to take you breath away. And I promise you, they are ALL paintings.
Mike Bayne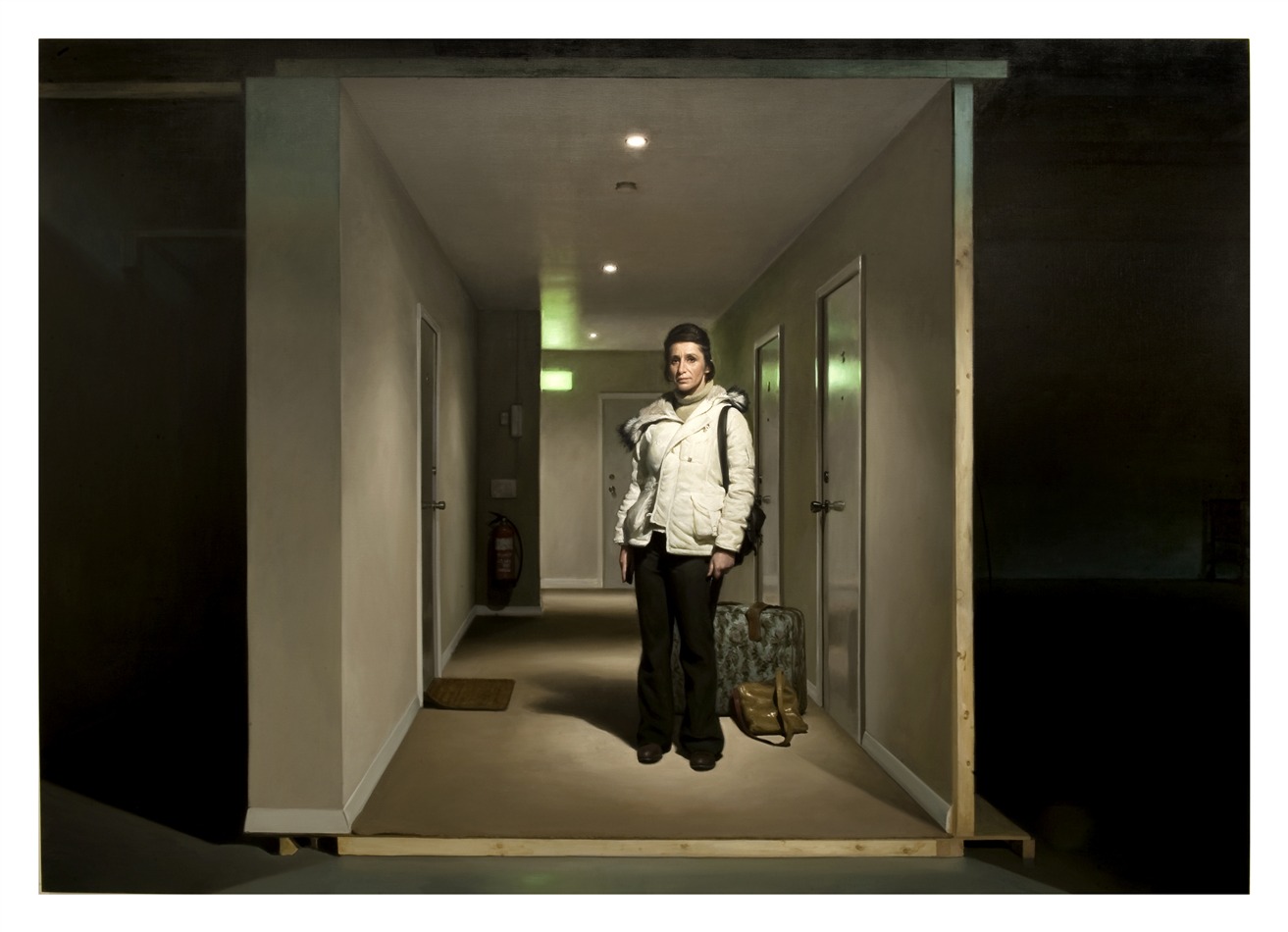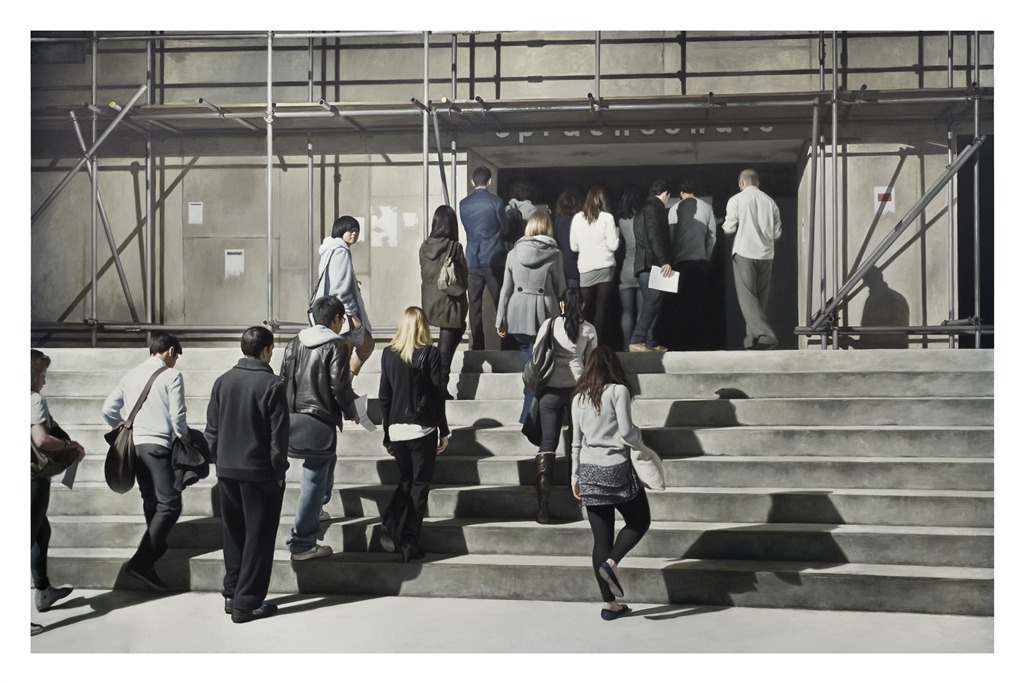 JKB Fletcher
Lee Price